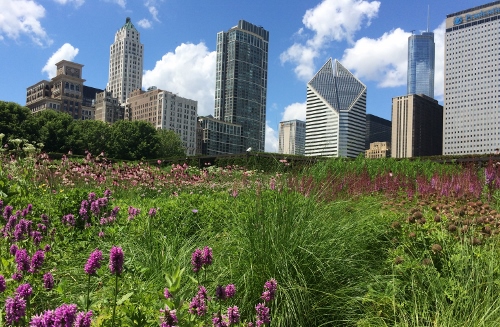 With over a decade of experience as a licensed real estate broker, Constance respects the important contributions of each of the team of professionals (broker, attorney, lender, appraisers, etc.) who play a role in a real property transaction. Constance sets up systems of communication between participants and is coordinates the details to provide a smooth transaction.
For all Real Estate Acquisitions and Sales:
Contract Review and Negotiation of Terms for client's best interests.
Review tax assessment and consequences with client.
Oversight of Property Inspections and Reports.
Consultation with lenders to meet deadlines and provide documents.
Supervise process and insure deadlines are met for contingencies, mortgage commitments, and closing.
Order, review and clear title and survey, provide title clearance and title insurance.
Manage pre-closing requirements such as release of liens, transfer stamps, local rules.
Insure that closing statements and finances are proper and in agreement with contract terms.
Be present at closing to address any issues that arise and protect client's interests.
Commercial Services
Retail centers, office complexes, mixed use properties, residential developments, industrial properties.
Acquisition Services are best begun during the search period with due diligence on taxes, zoning, financing, lease
review and like-kind exchanges.
Consultation on entity of choice, tax concerns and exit strategy provisions.
New Construction
Agricultural Leases
Residential Services•
Buyer or Seller Representations
Land Trusts
Landlord, Tenant and Leasing Review
Condominiums
Adverse Possession
Easements and Covenants
Short Sale and Deed in Lieu Negotiations
Distressed property options
Foreclosure consultations and Loan Modification Negotiations Eviction and Orders of Possession
Riparian Rights, Mineral Rights