Value is not just a pricing strategy, but a statement of how Moylan Law interacts with the world – with integrity, honesty and responsiveness.  I make an effort to keep overhead costs down by such things as more online document sharing so the client can access, review and comment on documents online, anytime, in a secure platform; less time, less paper waste, more value.
Additionally, I dedicate 10% of my practice to giving back to society via pro bono representation through the Chicago Bar Association and counseled other local organizations.
Flat Fees, Alternative Fees, Limited Scope Services: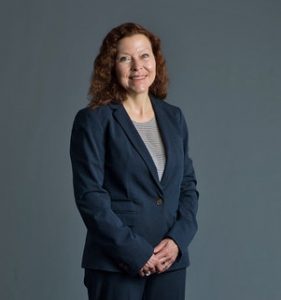 Whenever possible, Moylan Law bills on a flat fee basis. This promotes efficiency, transparency and certainty to clients and allows Moylan Law to focus on your legal needs and goals instead of billing hours.
In some situations, alternative fees and limited scope services (also known as unbundled or discrete services) may be a better option for your particular needs. Limited scope works best when you, the client, only needs to hire Moylan Law the lawyer for certain aspects of a matter. Examples include assistance in drafting documents, writing briefs, consultation on contract terms or managing pre-litigation discovery and can include both transactional and litigation matters.
Another option that provides financial certainty for a client is working on a "not-to-exceed" fee basis, also known as a cap.