Constance J. Moylan
As an Illinois native growin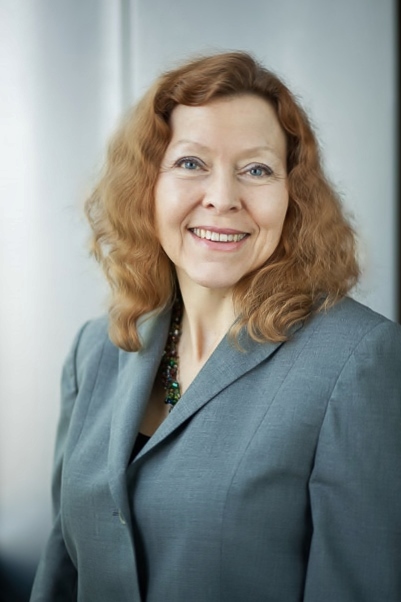 g up in a small town, Constance is grounded in practical solutions while respecting dreams as expansive as the prairie sky. As the youngest of eight children, Constance learned early the values of reliability, a strong sense of fairness and a belief that we are all one community working together.
Constance is a passionate advocate for her clients. She understands that people want a solution to their problems and a resolution to conflict so she works tenaciously to achieve that for her clients, whether that involves vigorous negotiations, detailed drafting of agreements and documents or litigation in court.
Constance gained a global perspective to legal issues, conflict resolution and differing standards of justice by living and studying in other states, (Colorado and California), and other countries including France and Germany, as well as extensive travel home and abroad. During law school, Constance interned in Frankfort, Germany for a global corporate immigration firm, She studied philosophy and politics as an undergraduate in Nice and in Paris, France. As an intern to the Navajo Nation Attorney General, Constance gained exposure to their unique Navajo Nation Peacebuilding Initiative that focuses on the impact on the community.
Constance attended Northwestern University, where she studied English and Creative Writing with a focus on French (undergraduate) and Comparative Literature with a focus on post-colonial works (master's program). During her master's program, Constance presented a paper on James Joyce to the James Joyce Foundation in Dublin on the 100th anniversary of Bloomsday. A highlight of the trip, and her life, is sharing conversation about Joyce with the late Seamus Heaney. Constance began law school at the University of Denver, but realizing she missed the great cultural energy of Chicago, she transferred to and graduated from Chicago's Kent School of Law with a focus in International Law and certificate in Mediation.
During law school, Constance clerked for the ARDC, later gaining Rule 711 License that permitted her to work on more substantial ethical matters, including a case submitted to the Illinois Supreme Court for review (the ARDC position, written by Constance, prevailed). Aside from the chance to meet the great people working at the ARDC, this gave Constance a strong ethical basis from the start of her law career, as well as exposure to a diverse areas of law – criminal law, military courts, administrative hearings, unlicensed practice of the law and several out of state issues. Constance also saw firsthand the challenges facing solo attorneys in Illinois.
This would prove a invaluable when Constance began her own law firm in early 2015. As a small business owner, Constance is proud that Moylan Law LLC is based in integrity and focuses on the client.  Prior to law school, Constance was a travel writer and editor for Rand McNally as well as freelance assignments; taught school (including French to 5th and 6th graders); worked as a real estate broker/developer in both commercial and residential areas; and is an accredited chocolatier who has dabbled in the chocolate and confection business throughout her life, including while her children were young (except, well, let's just say the profits were eaten up quickly). However, the very best, and most important job Constance ever had was raising her two children.
The flexibility of being "the boss" has permitted Constance to devote legal assistance to important causes. Constance has also been very active in service projects her entire life, with special focus on domestic violence, suicide prevention, nature and wildlife, animal rights, educational justice (former PTO President),  the arts and supporting local small unique museums across America (that former travel editor still lives inside and values the distinct regional aspects of American culture).
Bar Admissions:
State of Illinois
United States Northern  District Illinois
Education:
J. D., Chicago-Kent College of Law,
Cum Laude
International & Comparative Law
University of Denver Sturm School of Law
B.A., Northwestern University
Additional Licenses & Certificates:
Managing Real Estate Broker, Illinois
Certified Mediator, Center for Conflict Resolution
Memberships:
American Bar Association
Illinois State Bar Association
Chicago Bar Association
American Association for Justice
Awards:
Public Service Award
CALI for Academic Excellance:
Comparative Law, Comparative Intellectual Property